Boat Charters with captain and without captain
Hire a bareboat or charter a boat with nautical professionals?
Depending on the boat size, you can hire a captain, deckhand, onboard chef, and stewardess. Bareboating, on the other hand, has some real advantages. Before you decide, make sure you know answers to questions like:
●       How do I feel about sharing space with the crew?
●       Is my boating license valid? Am I confident enough to manage navigation, mooring, and cruising?
●       How do I imagine my holiday?
●       What do I value more? Time? Budget? Effort? Space?
We have prepared some useful insights to help you arrange and plan your perfect holiday getaway:
Have you ever heard of bowline? Hiring a skipper is a perfect opportunity to learn this useful beginner skill. The bowline is a multipurpose knot widely used in boating ideal if you need to fast tie or untie. Because of its use in rescue operations, it is also known as the rescue knot and the king of knots.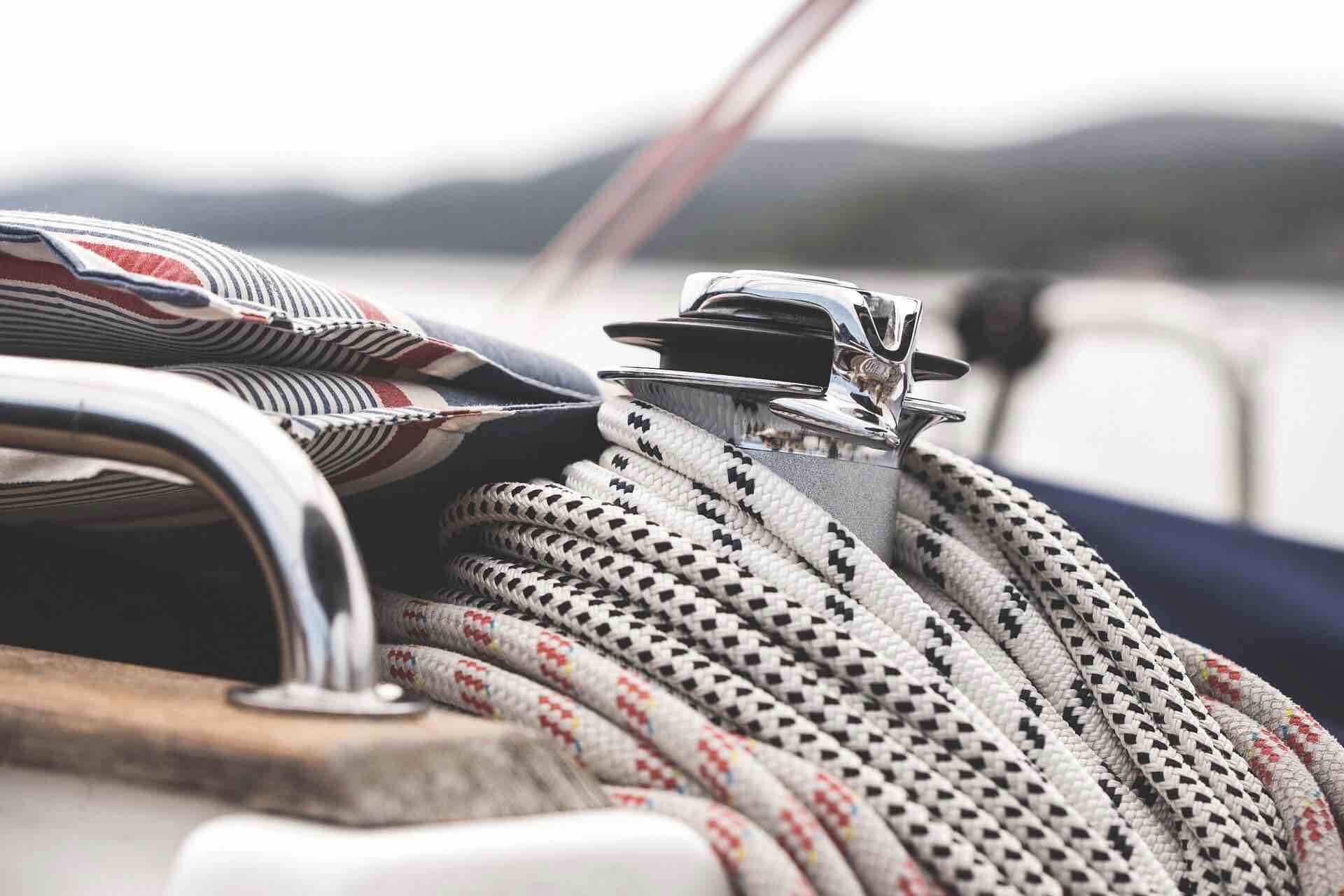 Hiring boat charter professionals
The crew charter option has definitive perks. Here are six reasons why should You leave the planning and preparation to nautical experts:
●       The number one reason for hiring a professional skipper is safety. Rough weather conditions are no joke. Skippers have a valid license and attend courses of "safety at sea". But the most important thing, they have experience in the weather, water conditions, are well-trained, know all the hideout storm places, and understand how to act in danger. Peace of mind is crucial for distressing.
●       Second -the personal hands-on experience about the destination. Nurturing a personal connection to other professionals who offer gastro and hospitality services means there will always be a table waiting for you at your desired holiday destination.
●       Hiring a crew will make your vacation stress-free. Driving, mooring, fuel, water, maintenance, water conditions, time management will be someone else's problem. So, just sit back and enjoy the stunning views.
Having a chef onboard a yacht has its benefits. Just let him know your personal food preferences, and the chef will manage the food budget, grocery shopping, and meal preparation for both guests and the crew.
●       We all know that time moves fast when you are having fun. Then why should anyone lose precious vacation time? Hiring a skipper to manage your boat charter will save you precious holiday moments. He or she already knows all the best bays, beaches, diving spots, hidden gems, and holiday hot spots. That is especially important if you are using boat charter services for the first time.
●       Having a crew will always ensure your boat rental stays spotless during your stay.
●       We saved the best for last: a learning opportunity coming your way. Having a professional skipper on board is a great occasion to learn something new or improve your sailing and nautical skills.
Crew tipping is more of a custom than an obligation for guests. The Tip amount is at your discretion in accordance with the level of your satisfaction. Common tipping practice in Europe is 10 percent of the rental fee. But if in doubt how much and to whom, best turn to your captain for advice.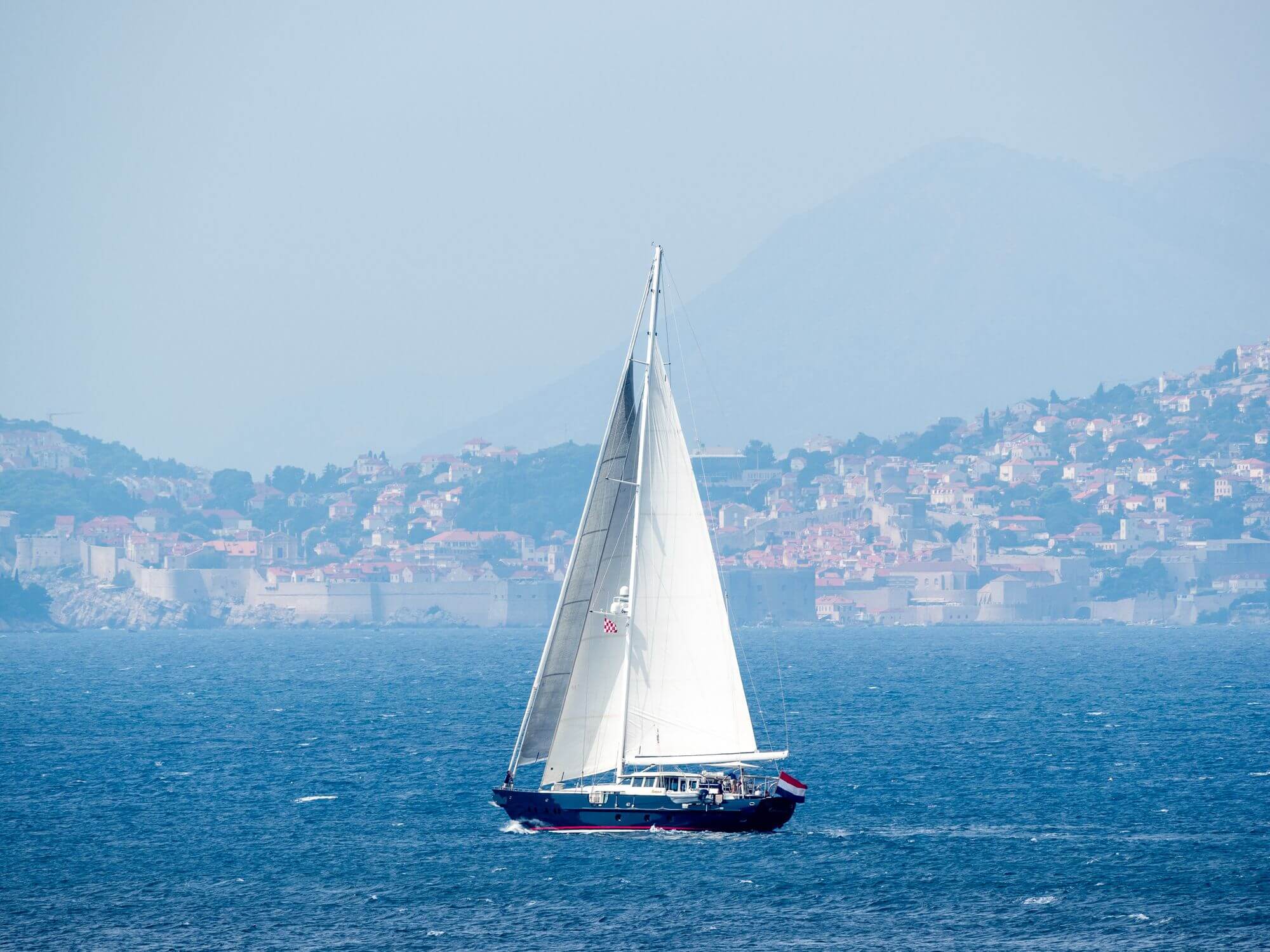 Bareboating adventure insights
What about bare boating? Bareboating means you and your guests will manage navigation of the yacht by yourselves. Before enrolling in the "Call me Captain" adventure, make sure you have a valid license for the area you plan to sail, and that it covers the size of the boat rental you plan to charter.
Check out some of the main bareboating benefits:
●       Total privacy is one of the main perks of bareboating. Sharing a boat with someone you just met is not everybody's cup of tea, even if he is a well-mannered nautical professional.
●       Cruising at your own pace! Bareboating offers limitless options like having the freedom to explore, create your own itinerary, change plans as you go.
●       A real money saver! Hiring a professional boat skipper, depending on the yacht or sailboat size, starts from 1000 € per week of sailing, food cost excluded.
●       and lastly, sailing with family makes a perfect team building opportunity. Working side by side towards the same goal builds stronger family bonds, relieves stress, improves productivity, and boosts morale. Giving kids their responsibilities and obligations will make them feel more adult and increase their self-respect.
In the end of the day both types of charters (with and without skipper) are popular among people who love the sea.
Boat bookings and so much more
Whether you choose a motor yacht or a sailboat, GetBoat offers both bareboating and professional crew options. Check out our collection of boat rentals starting from 1.200,00 € per week.
| Boat Skipper Category A | Boat skipper Category B | Boat skipper Category C | Yacht-Master Category A & B |
| --- | --- | --- | --- |
| Boats up to 7 M with engine power up to 15 kW | Pleasure boats up to 30GT or charter boats up to 30GT without professional crew | Is authorized to operate with any kind of boats up to 30GT | Any kind of boats up to 100 GT for A category and up to to 500 GT for B category |
| Navigation area III & IV | Navigation area III & IV | Navigation area I, II and all world seas | Navigation area all world's seas |